La Usurpadora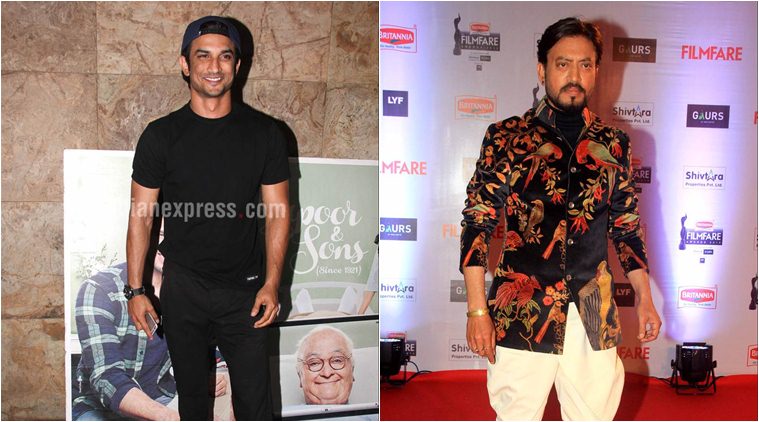 La ultima pelicula de Homi fue Finding Fanny hace dos años asi que el director ya prepara su nuevo film con un elenco refrescante: Sushant Singh Rajput e Irrfan Khan, lo confirmó en su Twitter:
Too much speculation & so..

@irrfan_k

&

@itsSSR

are in my next film. Neither of them are women last I checked. Still casting the female lead.

— homiadajania (@homiadajania) 17 de marzo de 2016
Respecto a la heroina, habian rumores de que Kangana sería la elegida, incluso ella mencionó que estaba en conversaciones con el director:
"Homi sir y yo hemos estado hablando, nos hemos reunido para discutir algunas cosas, ahorita está ocupado y yo estoy grabando Rangoon pero una vez se finalize todo seguro trabajaremos juntos"
Sería una interesante combinacion, curioso porque la actriz favorita de Homi es Deepika, su archirival. Me gustaria saber de que va la historia antes.